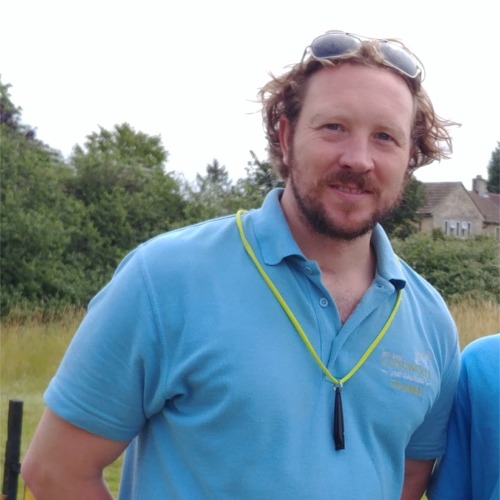 Simon Johnson
Dog Trainer & Behaviourist
CIDBT (Cambridge Institute of Dog Behaviour & Training) &
GoDT (Guild of Dog Trainers) recognised trainer & behaviourist.
You may have seen Simon on BBC Breakfast, where presenter Fiona Lamdin joined our puppy class, and we also discussed particular dog issues and things to avoid doing with your dog.
Simon's behaviour solutions have been getting recognition through Yes! Dog Behaviour & Training, which he started over 5 years ago to focus on the behaviour side of dog training. The goal of which being to help people who may be struggling in certain day to day situations with their dog, which in turn is not only making some things less enjoyable but also starting to put an extra strain on their relationship with their dog.
No matter how big or small you think the issue is, Simon is here to help.
Typical solutions for; Barking (any situations), signs of aggression, separation anxiety, attention seeking, stealing items, nipping/biting, not settling/hyper-activity and more.
Getting it right at home can also help with behaviours outside the house, ie. not listening, lack of recall, pulling on the lead, barking or over-excitement, ball (or other) obsession and many other things.
Please get in touch with your dog training wish list and we can start to fix things quickly together.
Home Visits
A 2-hour home visit & training session
Focusing on the root cause of a behaviour as well as the preventative training
Implementation of clear rules & boundaries
Written training plan tailored around your dog's needs
Demonstration & practice of relevant training techniques
Follow up discussion after approximately 4 weeks
On-going support
Free class session *if deemed appropriate
Cost:  £195.00 + travel from GL7
*Travel will be calculated upon receipt of your postcode.
Dog on Dog Aggression or Dog on Person Aggression
These cases will require a 3-step approach:
Phase One: The Leadership Programme – from £75
Phase Two: Home visit & training – £195
Phase Three: Follow up 4-6 weeks later with review and further training* – from £100
A final review will be had 4-6 weeks after Phase Three.
All prices are plus travel
*if required.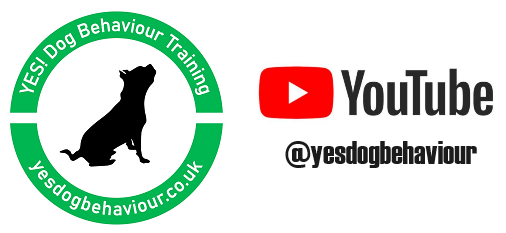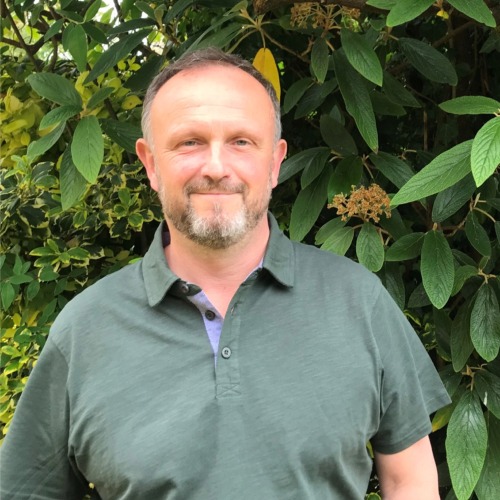 Keith Fallon
Keith Fallon 2021 Canine Behaviourist & Master Trainer
You may have seen Keith on BBC Countryfile discussing sheep worrying by dogs or heard him on BBC Radio Gloucester.
He has also written the new dog training app QDog making training your dog easy!
The 6 Most Common Dog Problems I see regularly
Aggression
Recall – not coming back when called, chasing wildlife,livestock, runnng up to people.
Attention Seeking and Stealing (food, owners possessions)
Separation Issues (barking, howling, destructive behaviour)
Jumping Up – the owner, visitors (at home or outdoors)
Pulling on the lead?
Home Visits
A 2 hour home visit
We will talk through your problems in depth and I will be observing your dogs behaviour.
You will receive practical advice and an action plan
Ask me any questions you like during the visit tapping into my years of experience 
New puppy settling in visits
Cost:  £199.00 for locations within a 15 mile distance of GL54
** I will travel to other areas of the UK and if you are outside of the 15 mile radius please contact me for details and prices